Most people come to us initially because they are having experiences that are highly disturbing and disruptive as a result of actions caused by negative energies and entities.


If you are experiencing some form of Spiritual Affliction then treatment usually requires specialized knowledge and techniques in some form of Deliverance.


Seeking Spiritual Guidance
We understand that you or a loved one might currently be experiencing persistent disturbing or disruptive events that are not easily explained by conventional interpretations of what is "real" or "possible".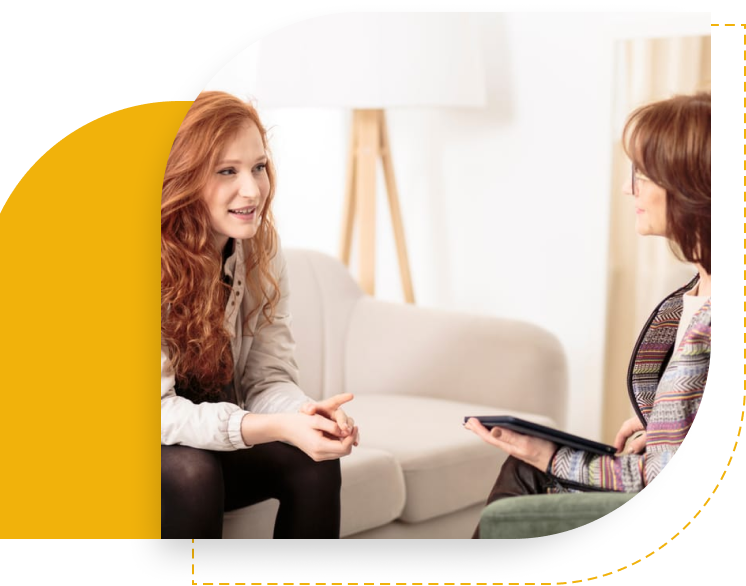 The very nature of Spiritual Affliction is that negative energies and entities can affect every aspect of life. Negative energies can "inhabit" not only living beings such as people, animals and plants, but also "non-living" places, such as your home.
A very important part of Divine Intercession's work involves dealing with preparation for the end of life as well as the grief someone may experience when a loved one passes away.